THE FOURTH TRIMESTER IS OVERWHELMING
As a new parent, are you wondering:
WHY is my baby crying so much?
Why won't my baby sleep in their crib?
Are they overtired or hungry?
Why won't my newborn sleep?
WHAT am I doing wrong?

Let's change your experience to:

Feeling confident knowing how to support your baby!
Learn how to soothe your baby using a variety of ways!
Know that this crappy moment will pass!
Remember, you're NOT alone!
KNOW that YOU can do this!
Know that you will sleep again!!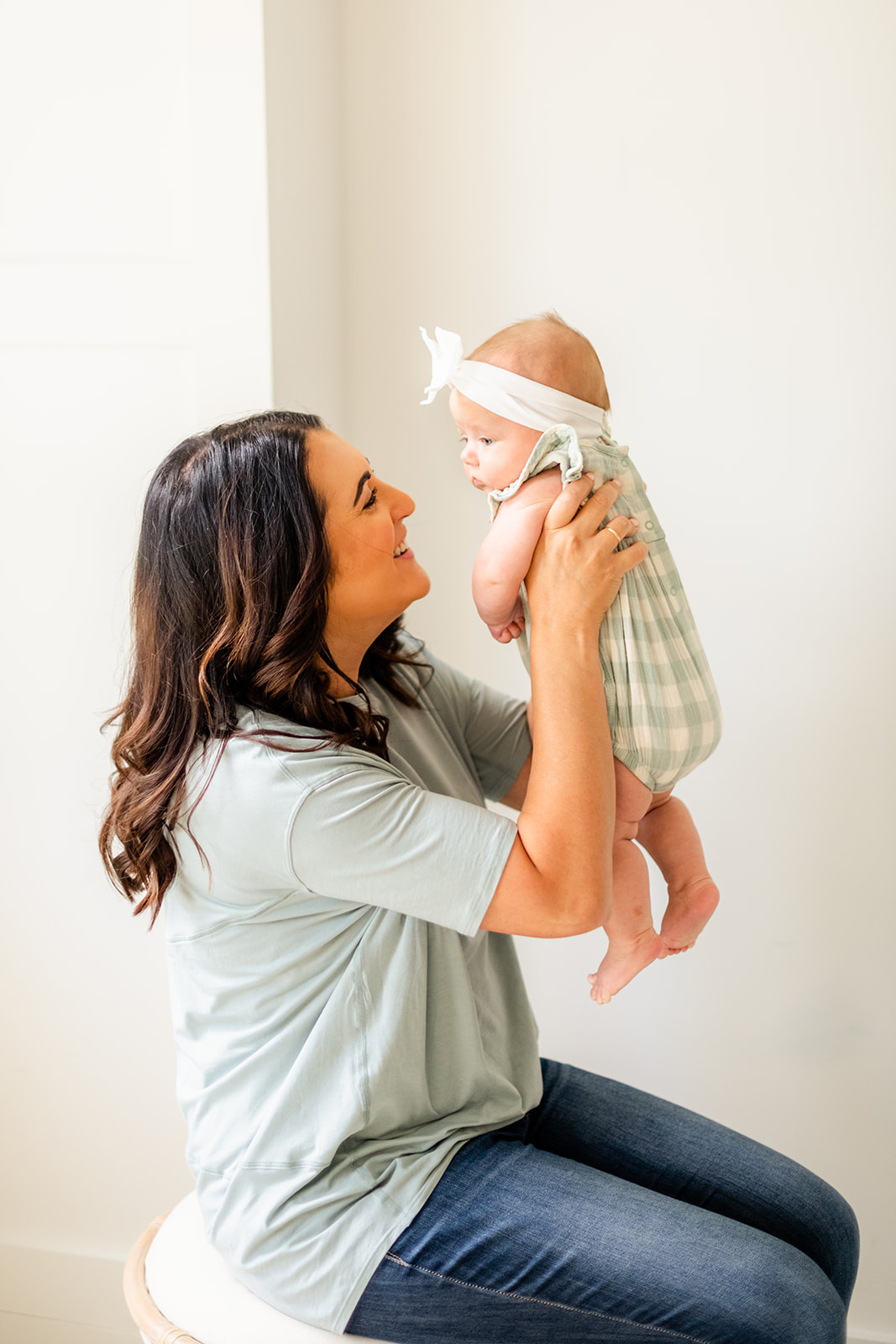 It is possible to ENJOY the newborn stage

Imagine this ...
Knowing how to soothe your newborn
Knowing how to get your newborn to sleep
Knowing how long to keep your newborn awake for
Knowing that there are NO WRONG MOVES
and knowing you can feed and hold your newborn to sleep regardless of what your mom's friend of a friend says


WELCOME TO SLEEP EASY'S NEWBORN COURSE

I have created the course I wish I had as a first-time momma. You have everything you need to support you with your newborn's sleep.


This self-paced course has over 2 hours of sleep information including video models of me with my own newborn guiding you on your way to feeling like a confident new parent!
Bonus modules from other professionals include:
Newborn sleep + feeding from Prepared Beginnings Lactation
Tongue + Lip Tie from The Feeding Mom
Baby massage from Babystrokes Baby Massage

Here's a sneak peek of the course
Kensey
Board Certified Behaviour Analyst
Certified Paediatric Sleep Consultant

Mallory
Speech Language Pathologist
Feeding + Reflux Specialist

Morgan
Registered Nurse
IBCLC

30 Day money back guarantee